Global Esports games GEG inaugural edition came to a close this evening in Singapore with the open category for Dota 2 competitions.
Team Brazil, comprised of four NoPing players joined by Gustavo "Fcr" Ribeiro, went up against Team Singapore, who featured the likes of Wilson "poloson" Koh Chin Wei and Nicholas "xFreedom" Kelvin Ileto Lim, in a battle for the first place on the podium.
Coming into the competition with already strong team chemistry built through this season of Dota Pro Circuit matches, Team Brazil delivered a clinical 2-0 victory over Singapore's representative.
Singapore vs Brazil
Game one was a somewhat back and forth battle, as both teams fought with superior vision and strong initiation tools provided by a night Stalked on Singapore's side and by Batrider for Brazil.
Both also had strong right clicking carries, but Brazil had a much faster line-up, with Troll Warlord able to join most of the engagements. Even so, the high ground push proved to be a bit tricky to execute against Singapore's Medusa, who managed to drag the game past the 50-minute mark and threaten a full comeback with a shiny Divine Rapier. Unfortunately for Singapore, a team-fight taken outside the base meant that the Rapier was dropped and picked by Troll, who led the charge for the game one victory.
Heading into the second game, Team Singapore picked two heroes that made the difference in the women's finals on Saturday and tried to play the same aggressive stance that the ladies brought with a Luna carry and a mid lane Windranger. However, Brazil ran a carry Gyrocopter with the Alacrity buff from Invoker and a support Snapfire for the minus armor. That allowed them to play super-fast and gave no time and space for Luna to farm and become a real threat.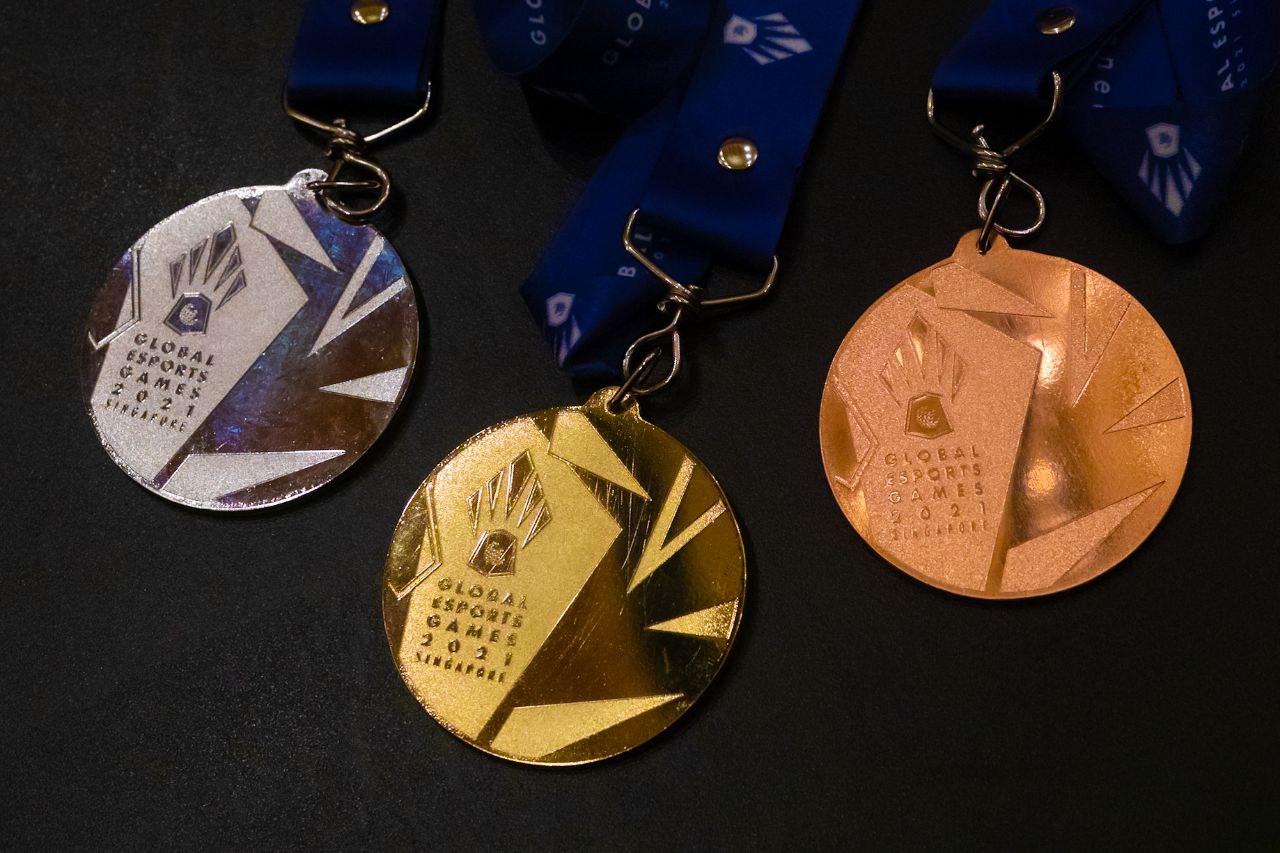 This represents the second gold medal claimed by Brazil at the inaugural edition of Global Esport Games GEG edition, as João Vitor "CSC_Jvictor" Lopes was crowned eFootbal 2022 Champion on Saturday, December 18. Singapore took the gold medal in women's bracket and silver medal in the open category for Dota 2. The Street Fighter V gold medal was claimed by Bruce "GamerBee" Hsiang from Taiwan.
_______________________
About Skyhigh.Vip  
Skyhigh.Vip is a global institutional investor with a vast interest in Arts / Construction / Education / Business Services / E-Sports and various other growth industries.  
Several of its popular portfolios include GO Chambers which is the world's largest business chamber listing provider with over 30,000 active chambers as its members.  
Flexgigzz is the Asia leading marketplace for freelancers service and together with SOHO Learning Hub which is an online platform for short courses and both of them aims to be the number one provider in Asia. For growth industries such as E-Sport Authority which is dedicated to providing independent media coverage to all E-Sport News related from around the world and for the art world, there is Atelier Auction which is an investable art auctioneer and being in the art scene for decades.