After the dissolution of the Oceania Pro League at the end of 2020, the region's competitive League scene had all but come to an end. Citing an inability to meet goals for commercial growth and fan engagement, Riot Games shut down its Sydney office on Oct. 7, 2020, with the office's primary aim being the management and operation of the OPL tournament and broadcast.
But now, the OCE region is returning to the world of competitive League with the all-new tournament that was first announced in December. The LCO will operate with eight of the region's best teams in an eight-week, double round-robin format beginning on Feb. 23.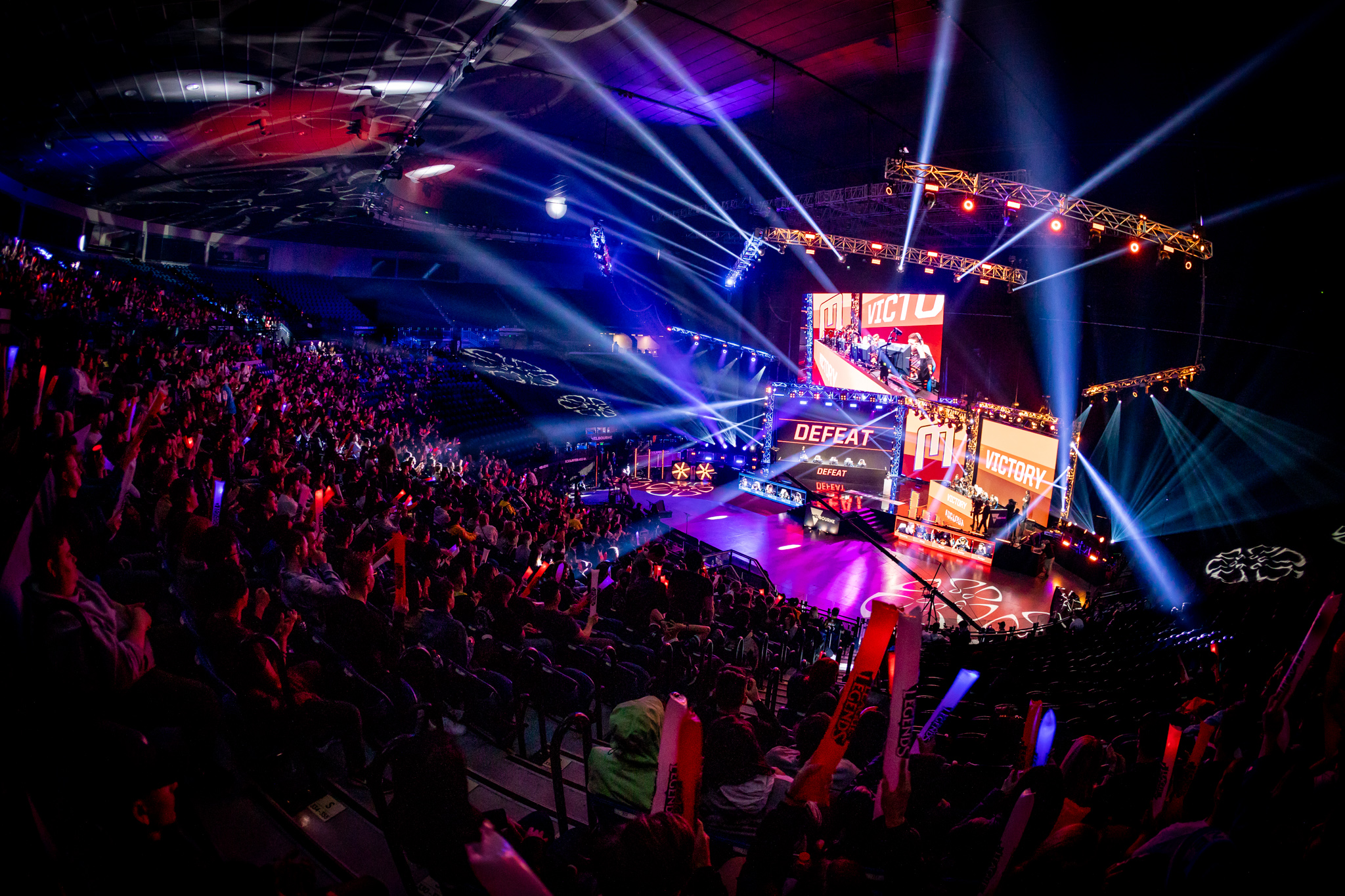 Avant Gaming, Chiefs Esports Club, Dire Wolves, Gravitas, Legacy Esports, MAMMOTH, ORDER, and Pentanet.GG will compete over the course of 19 playdays in an effort to secure a spot in the playoffs. The three non-playoff teams will be eliminated from the tournament at the end of the regular season.
The top five teams from the regular season will make it to playoffs. The regional finals will take place on April 10. The winners will lock in their shot to represent the OCE region at the 2021 Mid-Season Invitational, the region's first appearance on the international stage since its rebrand.
Source: Google News
#Esports #LOL #Oceanic Circuit #Games #Riot Games
About Skyhigh.Vip
Skyhigh.Vip is a global institutional investor with a vast interest in Arts / Construction / Education / Business Services / E-Sports and various other growth industries.
Several of its popular portfolio includes GO Chambers which is the world's largest business chamber listing provider with over 30,000 active chambers as its members.
Flexgigzz is the Asia leading marketplace for freelancer service and together with SOHO Learning Hub which is an online platform for short courses and both of them aims to be the number one provider in Asia.
For growth industries such as E-Sport Authority which is dedicated to providing independent media coverage to all E-Sport News related from around the world and for the art world, there is Atelier Auction which is an investable art auctioneer and being in the art scene for decades.